Protect your real estate investments with a title insurance.
Simply stated, the title to a property is the evidence that the owner is in lawful possession of that property.
A property title may be affected by rights and claims asserted by others, which may limit your use of the property and even bring financial loss.
Title insurance is a way to protect yourself from financial loss and related legal expenses in the event there are defects in your property title.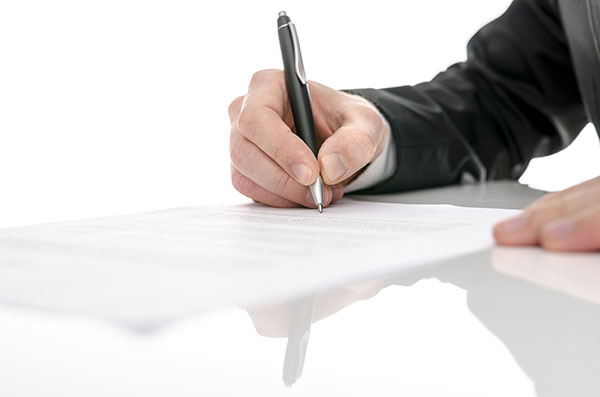 Title insurance differs from other types of insurance in that it focuses on risk prevention, rather than risk assumption. With title insurance, title examiners review the history of your property and seek to eliminate title issues before the purchase occurs.
Partnering with us brings peace of mind that your business is in right hands. We invest time to understand your needs and deal with major insurers which are familiar with this type of insurances. Together, we build tailored solutions that align with the unique needs of your business.