Failure properly to disclose against warranties can result in large compensation claims from purchasers.
The warranties given in the sale and purchase agreement (SPA) play an essential role in a transaction. Properly drafted, they clarify the position of the seller through the disclosure of certain key aspects and issues.
The W&I insurance is a powerful deal tool to streamline negotiations between the parties. W&I can allow the seller to limit its liability to a low level, while also giving the buyers their desired protection.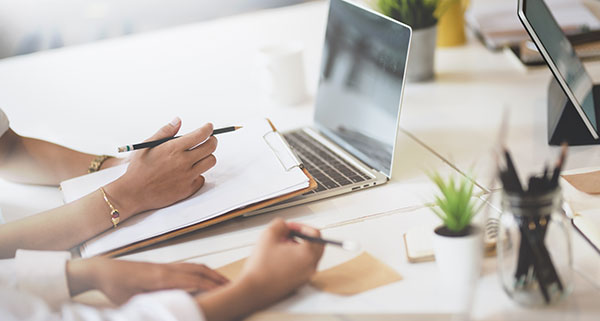 The W&I insurance provides financial cover for the unknown risks associated with breaching warranties or, a claim under the covenants set out in the underlying acquisition agreement.
This insurance is addressed to buyers or sellers in a M&A and real estate transactions. A buyer-side policy affords the buyer more control and comfort; if you are the buyer, you can claim directly from the insurer, with no need to involve the seller.