You may be the most thoughtful accountant or auditor, but anyone can make a mistake. The smallest or most innocent mistake can be very costly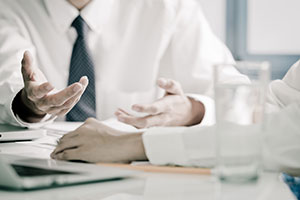 As an auditor or cerified accountant, your clients rely on you to protect their financial future. But what about your own protection? Getting the right insurance in place can safeguard you if things go wrong.
Getting sued would be seriously damaging, to both your reputation and personal financial wellbeing. That's why it's important for you to carry a Professional Liability insurance.
Use an experienced broker to get the quality cover you need. Use our services.