Most businesses can not run without electronic equipment, and any loss or damage to it will have a severe impact on the business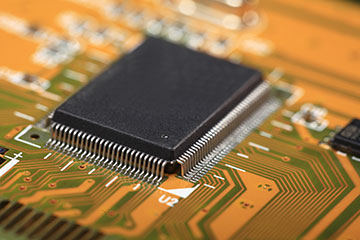 Technology has dramatically changed the way business is done.
Information, data analytics, electronic equipment is a vital component in giving you the competitive edge in business. Just imagine the consequences if anything happened to that data, or your computers and other electronic equipment were irreparably destroyed.
Electronic Equipment Insurance is the safeguard you need to cover the assets so vital to keeping your business functioning smoothly.
Use an experienced broker to get the quality cover you need. Use our services.
We can build tailor made policies around your unique needs and work with major insurance providers to acquire the appropriate cover at competitive quotes.