Fires, natural phenomena or other risk factors can cause significant damage to buildings and their content
Whether it's an office or industrial building, a warehouse, lab, shop, hotel or restaurant, damage to a property and its contents can be crippling for any business. It can lead to loss of clients, disruption of service, damaged reputation – and that's before you pay for repairs or replacements.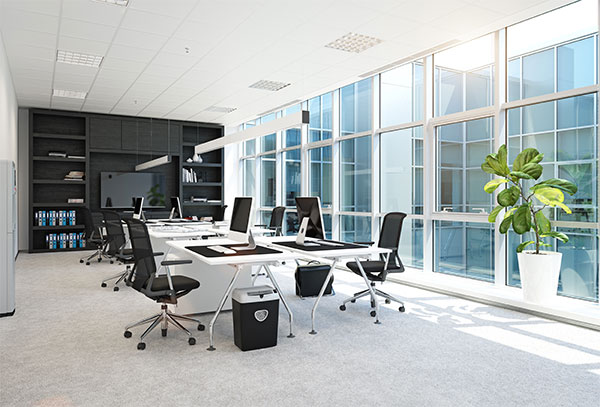 With Buildings and Contents insurance you could protect the things that matter the most to you and your business. Use an experienced broker to get you quality cover when you need it most. Use our services.