Constructors, by nature of their work, are facing multiple risks that can financially cripple a project.
Construction projects can be complicated undertakings, and if problems were to arise before the project is completed, things can become difficult to manage.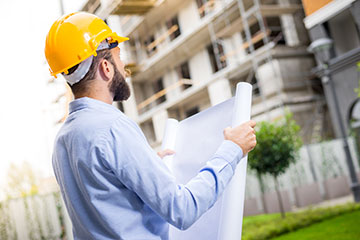 Imagine if you were near the completion of a project and the building was to suffer irreparable damage and you had to start over. The cost could be huge. You can help protect against these ever-present threats by purchasing Contractors' All Risks insurance.
This insurance provides cover for risks on work that is underway on a construction site. For instance, if work that's in progress is damaged as a result of a fire, flood, storm, vandalism or theft, then this cover can help to pay to repair or redo that work.
Use an experienced broker to get the quality cover you need. Use our services. We can build tailor made policies around your unique needs and work with major insurance providers to acquire the appropriate cover at competitive quotes.