No matter how vigilant you are, the risks associated to the physical transfer of money remain very high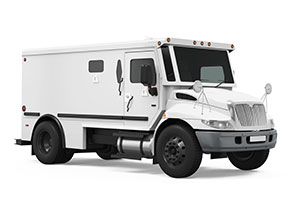 Physical transfer of money and other valuables can pose significant risks. Even the best efforts of securing money during transport is not an absolute assurance that no robbery or other unforseen events will occur.
If you are an operator specialized in valuables in transit, the Cash and Valuables in Transit insurance would be an excellent and wise solution to counter the risks. Use an experienced commercially-minded broker to get the quality cover you need. Use our services. We can build tailor made policies around your unique needs and work with major insurance providers to acquire the appropriate cover at competitive quotes.