Whatever your role in the supply chain you may be accused in connection with your products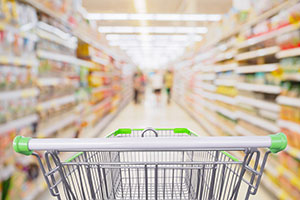 Where products cause injury or damage, legal battles can go far beyond between consumer and the company that supplied them; a ripple effect throughout the entire supply chain can make proceedings lengthy, complex and extremely costly.
Use an experienced commercially-minded broker to get you quality cover when you need it most. Use our services.