Do you sell goods or services on credit and face the risk that some customers will not pay? The credit insurance is a simple way to protect you against non-payment of your receivables.
Purchasing on credit plays an important role in today's business world. The ability to leverage credit as a means of buying today and paying later is a critical function of the economy. However, what happens when a customer you have extended credit will not pay? What if the customer goes bankrupt?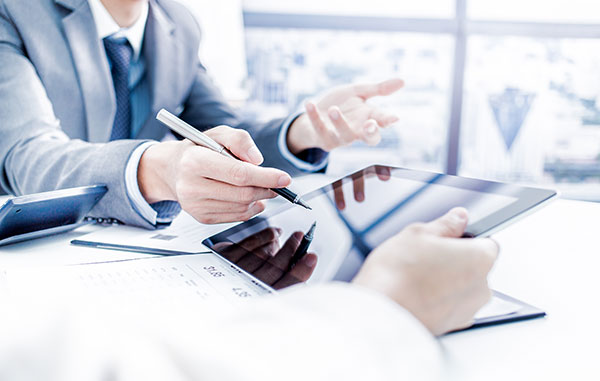 In order to protect against such situations where your business faces financial losses from a non-paying customer on credit, you should take advantage of Trade Credit Insurance. If your company sells goods or services and allows customers to pay later, Trade Credit Insurance is not only a wise choice, it is a must. In simple terms, this insurance helps you stem losses resulting from non-paying customers.
Partnering with us brings peace of mind that your business is in right hands. We invest time to understand your needs and deal with major insurers which are familiar with this type of insurances. Together, we build tailored solutions that align with the unique needs of your business.