Directors and officers can be held personally liable for alleged mismanagement of a company.
Increasing scrutiny of corporate behaviour and a claim-friendly legal environment have accelerated claims made against directors for the quality of managerial act. Allegations may include breach of duty, neglect, breach of contract, breach of employment legislation, etc.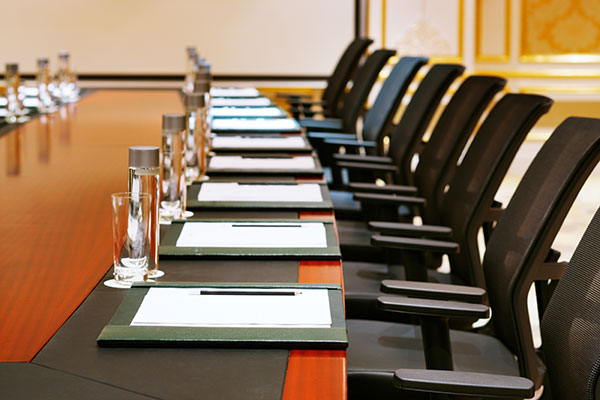 Whether your company is a start-up, small-to-medium sized enterprise or a large corporation, regardless how diligent your managers are, managerial errors may appear. Managers face growing threats from legal and regulatory liabilities. These could result in costly investigations, criminal prosecutions or civil litigations, which can have serious financial repercussions for both, managers and company.
Directors' and Officers' (D&O) Insurance provides essential financial protection for directors and officers against the financial consequences of actual or alleged managerial errors.
As business insurance experts, we can tailor insurance solutions for all types of companies, regardless their size and complexity. We can build bespoke insurances around your unique needs and work with major insurance providers to acquire the appropriate cover at competitive quotes.