A malpractice related claim can have severe financial and reputational consequences.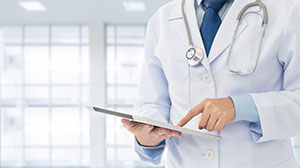 As a medical professional, you work under significant threat of facing lawsuits for alleged medical malpractice. One wrong diagnosis can lead you in a world of pain.
Because your job as a medical professional can involve many risks, you should make sure you have a robust cover against these risks. Getting sued for medical malpractice would be seriously damaging, to both your reputation and personal financial wellbeing.
That's why it's important for you to carry medical professional liability insurance. Use an experienced broker to get the quality cover you need. Use our services.