With the Comprehensive Car Insurance your company will be covered for damages caused to your own vehicles
Motor third party liability insurance is mandatory for all vehicles. In the event of an accident, it covers all personal injuries and any property damage suffered by the third party.
Motor liability insurance alone is not enough to protect your vehicle against damages caused by a traffic accident produced from your fault, or damages caused by theft or severe weather.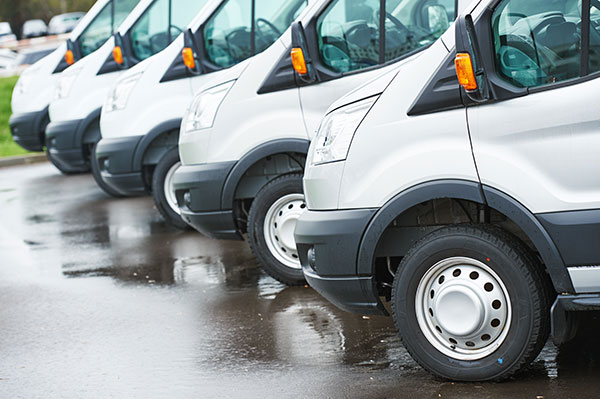 For such damages, you need a voluntary comprehensive motor vehicle insurance.
Whatever vehicles you have in your fleet, you want to keep them protected. With us, you will always get more than you bargained for. In partnership with major insurance providers we work to acquire the appropriate cover at very competitive quotes. Choose us for comprehensive insurance and you will be covered against loss or damage from almost any causes. These can include theft, accidents, severe weather and even intentional damage caused by someone else.