Construction projects are technically high complex and present a large variety of risks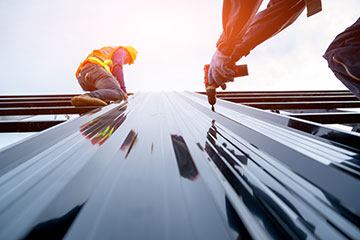 In the course of execution of a project for erection of machinery, plant and metallic structure of any kind, many risk events could occur resulting in serious loss or damage, as well as additional liabilities could arise in respect of third party claims for property damage or bodily injuries.
Erection All Risks insurance provides broad coverage during assembling, erection and testing/ commissioning of new machinery, plant and steel structures, involving little civil engineering work.
Use an experienced broker to get the quality cover you need. Use our services. We can build tailor made policies around your unique needs and work with major insurance providers to acquire the appropriate cover at competitive quotes.