Rail operators face numerous risks in their day-to-day operations. Each operator has unique insurance needs that demand specialized coverages
The railroad industry is a dynamic and complex one. The risks involved in ownership and operation of rail rolling stock require highly specialized insurance solutions.
Our customers already know that good preparation and planning are essential for their business. This is reflected in the way they are managing risks, as well as in the robustness of their insurance programs.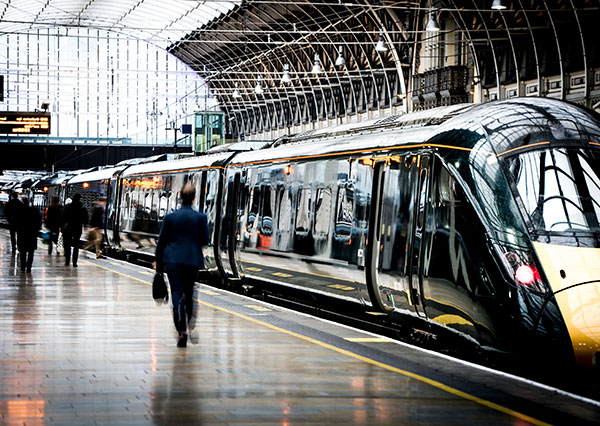 While major railway incidents are thankfully few and far between, they may present significant disruption and reputation risks to your business, coming with a severe financial impact. Other small incidents or natural causes may also produce serious damages to the rolling stock that you own or operate.
Partnering with us brings peace of mind that your business is in right hands. We invest time to understand your business and deal with major insurers which are familiar with this type of insurances. Together, we build tailored solutions that align with the unique needs of your business.