Ensure the machinery essential for your business is properly covered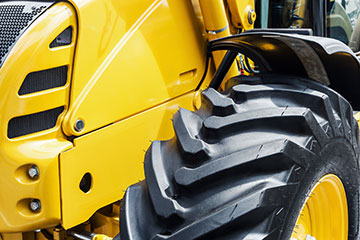 When equipment and machinery is the backbone of your business, you need to ensure they remain functional. Your reputation and equipment may provide you with a constant stream of construction contracts, but how would you fulfil them should your machinery get stolen or suffer a severe damage? It only takes one unexpected event to hold up your projects.
Whether you own the machinery or you regularly hire in, with the CPM Insurance you can cover them all, minimising a potential negative impact and allowing business operations to continue as normal.
Use an experienced broker to get the quality cover you need. Use our services. We can build tailor made policies around your unique needs and work with major insurance providers to acquire the appropriate cover at competitive quotes.