Data, whether it belongs to the business or is sensitive customer data, is vulnerable to cyber-attacks.
The threat of a cyber attack is very real. Cyber attacks can be made against business and organizations of all sizes, they are not only an issue for larger companies. Small businesses should act under the paradigm "won't happen to me"; quite the opposite, since smaller businesses will have less investment in protective technology and are more likely to be at risk from cyber criminals.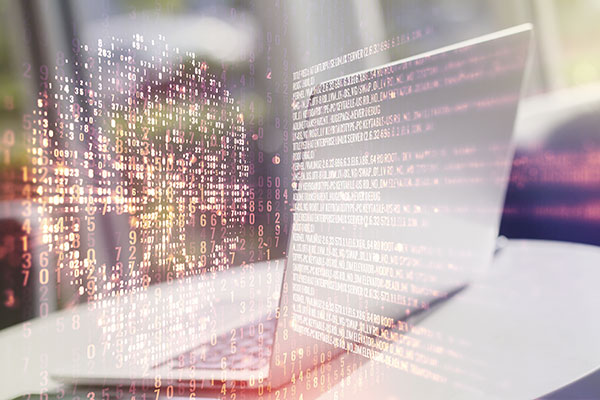 With cyber threats becoming ever more frequent, you need to make sure that you have adequate IT protection in place against a cyber threat, and if an event does occur that you are sufficiently protected.
One essential measure for your protection is to take out an adequate Cyber Liability insurance. To ensure an efficient protection, you need to make sure that any policy you take out responds to your individual risk profile. Without a doubt, insurance has a key role to play in building cyber resilience, but this is just one tool that forms part of a comprehensive risk strategy. Companies need to find their own balance between cyber risk management, IT security investments and securing insurance suitable to their unique needs.
Partnering with us brings peace of mind that your business is in right hands. We invest time to understand your needs and deal with major insurers which are familiar with this type of insurances. Together, we build tailored solutions that align with the unique needs of your business.