Despite the widespread (wrong) belief, it's your responsibility, not the carrier, to insure the products being shipped
Very often companies are not aware of the risks of transporting goods without a cargo (transport) insurance. It is often mistakenly thought that the transport is already insured by the carriers for all occurring damage or losses. Disappointment can be big when afterwards it turns out that this is not the case.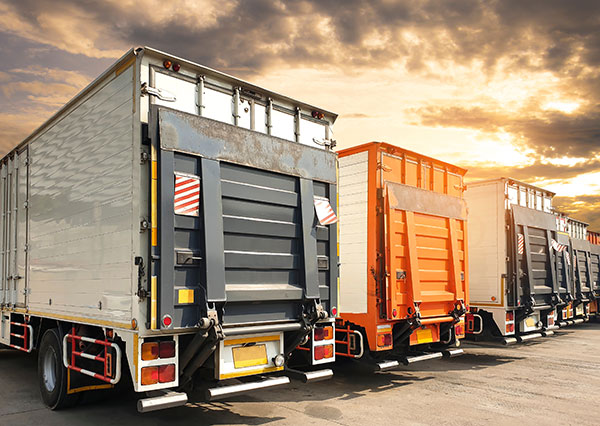 A freight carrier liability is limited and will not always cover your financial loss. That's why you need a cargo insurance. This insurance gives you full coverage for goods, as opposed to relying on a carrier's insurance, which may be for a restricted financial liability and only covers the carriers legal liability, i.e. damage that they are liable for and not natural causes.
Use an experienced commercially-minded broker to get the quality cover you need. Use our services. We can build tailor made policies around your unique needs and work with major insurance providers to acquire the appropriate cover at competitive quotes.