Carriers' Liability insurance will protect your business from the financial effects if the freight under your care is damaged or lost
As a carrier, you are liable for any damages that occur to the goods belonging to your clients during loading or unloading, or while it is in transit.
Whether you operate a large vehicle fleet or a small fleet, you are transporting low risk or dangerous goods on international traffic (under CMR conventions) or national routes, you need the right insurance solution to protect you against the risks which may affect your load.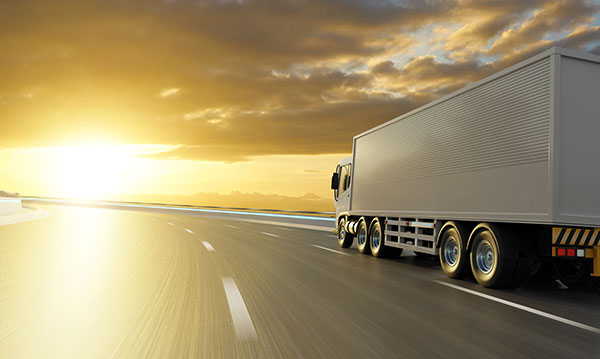 Only a carriers' liability insurance policy will protect you from costs arising from damage to or loss of a customer's property. Use an experienced commercially-minded broker to get the quality cover you need. Use our services. We can build tailor made policies around your unique needs and work with major insurance providers to acquire the appropriate cover at competitive quotes.