Think to the ones you love.
Think to your partner and your children, remember the simple things in your life which make you all happy. If all goes according to plan, you will pay off the mortgage, put your kids through university and their first jobs, and enjoy a long retirement.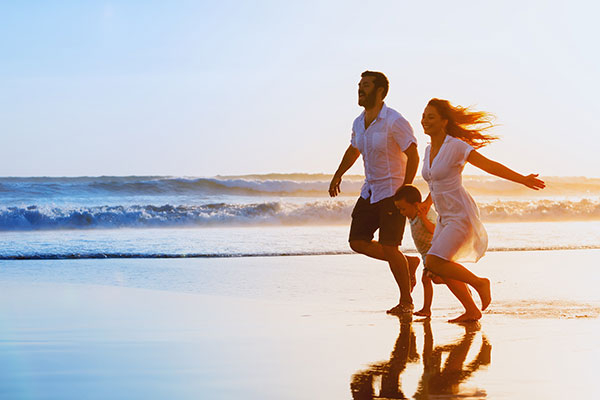 But you know the unexpected could happen. Whether you are just starting out or you are getting ready to retire, a life insurance policy can help you give your family financial peace of mind if you are no longer there to provide for them.
Partnering with us brings peace of mind that the future of your family is in right hands. We invest time to understand your needs and deal with major insurers to build tailored solutions that align with your unique needs.