Protect your business against accidental damages caused to your tenants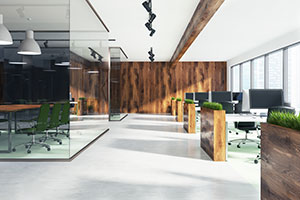 When you are managing a rental business, it goes beyond giving your tenants the key to their rental unit. It is not as simple as it looks. Beside that rented property should integrate specific technical and safety measures, your company should assume some maintenance obligations for the future.
Your liability may be invoked in various situations, most of them being unforeseen.
Landlord liability insurance is your safety net against any financial damages that you might experience in case a tenant will claim compensations for particular damages caused from your fault.
Use an experienced broker to get the quality cover you need. Use our services. We can build tailor made policies around your unique needs and work with major insurance providers to acquire the appropriate cover at competitive quotes.