Protect your company against accidental damages to rented property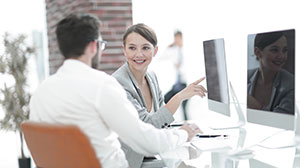 Regardless how well organized and vigilant you are, accidents cannot be fully avoided.
If one of your employee damages the rented property, the landlord may ask you to pay for any associated repairs. Depending on your rental agreement this could be mandatory, so it's worth considering the benefits of taking out a tenant liability insurance to protect yours business against these potential costs.
Use an experienced broker to get the quality cover you need.
Use our services. We can build tailor made policies around your unique needs and work with major insurance providers to acquire the appropriate cover at competitive quotes.