No matter how well protected is your stock, there's no guarantee it won't be stolen, damaged or completely destroyed
Beside your premises, if you run a commercial or industrial business, or activate in food industry or operate agricultural facilities (silos), etc., your most valuable asset will be your stock.
You could have stocks of a significant value at any time. A business stock insurance policy will cover the cost of this if your stock is stolen, damaged or destroyed. This will ensure minimal disruption to your business and your customers.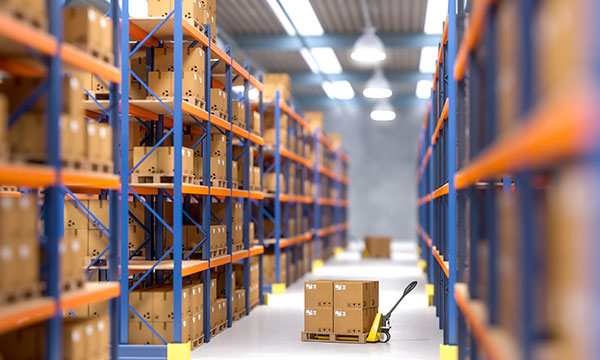 Although no one can predict whether they'll be robbed or a natural disaster may happen, we would always recommend preparing for the worst possible situation just in case. This is especially pertinent if you deal with high value stocks.
To get you quality cover for your stocks use an experienced commercially-minded broker. Use our services. We can build tailor made policies around your unique needs and work with major insurance providers to acquire the appropriate cover at competitive quotes.