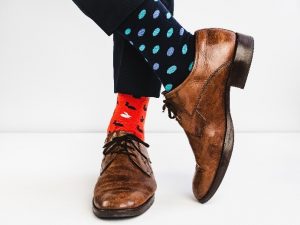 We dedicate time to guide and assist you through the maze of insurance to obtain policies that are suitable to your individual requirements.
By choosing us, we guarantee that we will fairly represent you, in good faith, and diligently work to save you time and money in the insurance process and make it as painless as possible.
Choose the insurance coverage which best suits to your needs!