Protect you with the best professional liability insurance.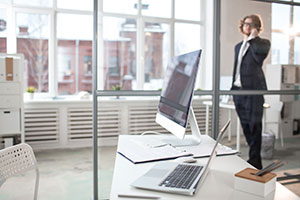 Like all those providing professional services, bailiffs and enforcement officers provide services that come with an expectation of a certain level of professionalism and specialist knowledge.
When things go wrong the bailiff may well be held to account for any financial losses with legal action and bailiffs professional indemnity insurance is designed to mitigate the effects of such actions. Getting sued would be seriously damaging, to both your reputation and personal financial wellbeing.
Protect you by acquiring a professional liability insurance. Use an experienced broker to get the quality cover you need. Use our services.