Your home is your life's work. Protect your largest investment with the right home insurance.
Your home is exposed to several risks. The PAD mandatory insurance policy covers only natural disasters (earthquakes, floods, landslides) and up to a maximum limit (of a low value).
Fires, explosions, theft of goods or floods caused by pipe breakage are some other permanent risks which may affect your house.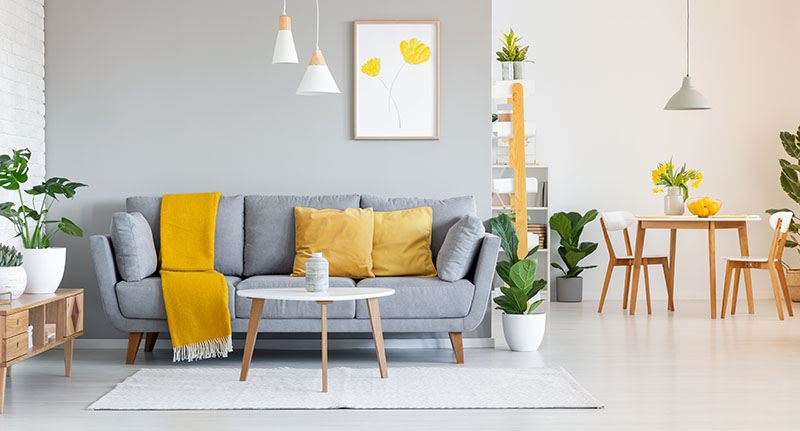 The optional policy protects your house against these risks, while providing for natural disasters a protection over the amounts covered by PAD mandatory  insurance. We will help you cover your house and belongings against unexpected events, at very competitive quotes.