Be the lawyer you want to be. Protect you with the best professional liability insurance.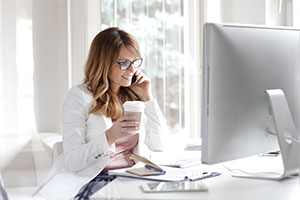 As a lawyer, you and your firm likely uphold the highest standards of professionalism and service to your clients. However, in spite of your best efforts, sometimes clients can be disappointed with your work. In addition, in a busy law firm and challenging environment, mistakes and errors in professional judgment can sometimes occur.
Getting sued would be seriously damaging, to both your reputation and personal financial wellbeing. Protect you by acquiring a professional liability insurance. Use an experienced broker to get you quality cover when you need it most. Use our services.