No matter how securely you may have your valuable items locked up, there's always that question at the back of your mind about what would happen if you lost them in a burglary or because of the damages to your premises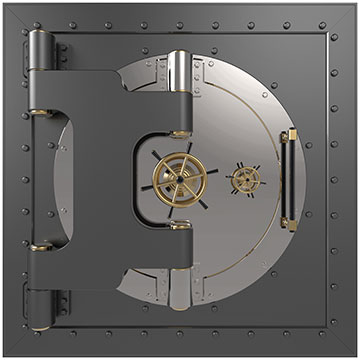 Despite the increasing number of transactions that are today made electronically, a very large number of businesses still rely heavily on the use of cash. Other businesses' operations involve handling other convertible valuables, such as security documents, precious metals and gems.
All of these businesses need to be adequately covered against theft or loss caused by unexpected events.
Use an experienced commercially-minded broker to get the quality cover you need.
Use our services. We can build tailor made policies around your unique needs and work with major insurance providers to acquire the appropriate cover at competitive quotes.