An insurance to keep your business going in case of big trouble
Running your own business requires patience and resilience, but both those things get tested when disaster strikes. Unexpected scenarios may force you to temporarily close up the business. A severe fire at your business location could materially affect your building and equipment, requiring extensive repairs. In a scenario like this, while your net income stream could stop, or be greatly reduced, your expenses would start to pile up quickly.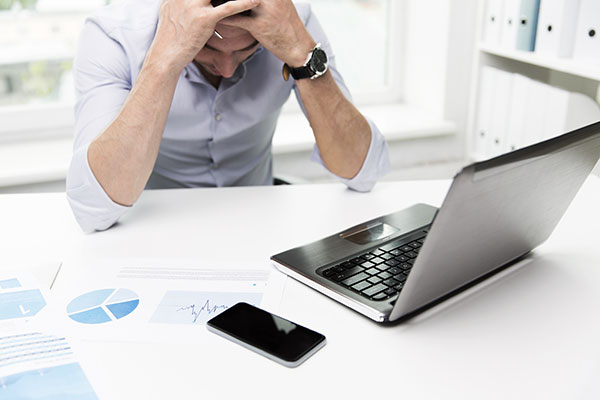 A business interruption insurance policy covers you for loss of revenue during times when business cannot be performed as usual due to an unexpected event. Typically, the insurance policy will indemnify you for any loss of revenue suffered during the time when business was interrupted, in order to allow this business to return to the same trading position it had before the disruption happened.
Use an experienced commercially-minded broker to get you quality cover for business interruption. Use our services. We can build tailor made policies around your unique needs and work with major insurance providers to acquire the appropriate cover at competitive quotes.