Accidents happen – but they don't need to hurt your business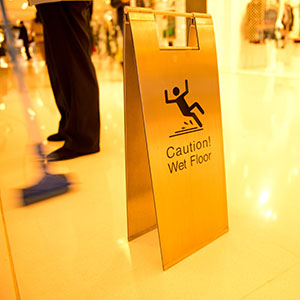 If someone is accidentally injured in your workplace, or if his property is accidentally damaged due to your activities, your company could suffer severe financial consequences.
If your business comes into contact with members of the public (e.g. clients, visitors), it's likely you'll decide you need public liability insurance. This insurance covers your company for the risk of being obliged to pay compensations for injuries or damages caused to third parties.
Use an experienced broker to get the quality cover you need. Use our services. We can build tailor made policies around your unique needs and work with major insurance providers to acquire the appropriate cover at competitive quotes