EVERY VALUATION IS UNIQUE. RISKS ARE NO DIFFERENT.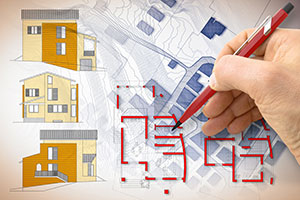 As a Property Valuer, you are exposed to a number of industry specific risks which could put your job and reputation at risk. These can include inadequate analysis of property, valuation errors or breach of contract. Any mistakes in a valuation can lead to financial losses for all parties involved.
Getting sued would be seriously damaging, to both your reputation and personal financial wellbeing. That's why it's important for you to carry property valuers professional liability insurance. Use an experienced broker to get the quality cover you need. Use our services.