Construction projects don't always go as planned.
General liability insurance protects your business against worksite bodily injury or property damage claims, but what about claims by clients seeking purely economic damages for negligent design, construction or supervision?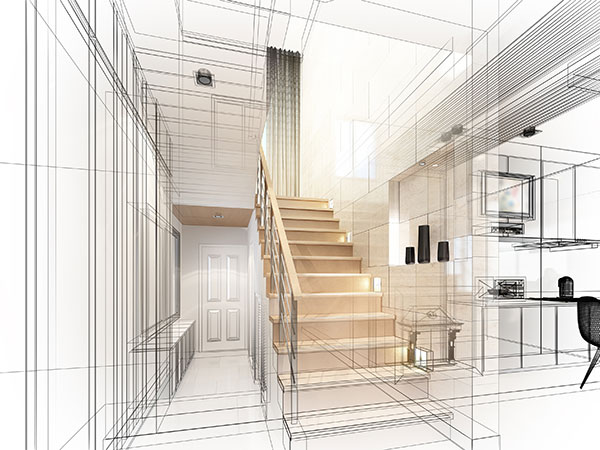 The legal liability of architects, technical designers and construction engineers can run for many years post-construction. That is why you need a professional liability insurance. The insurance cover claims motivated by negligence, errors and omissions in a construction project's design and execution.
Use an experienced broker to get the quality cover you need. Use our services.